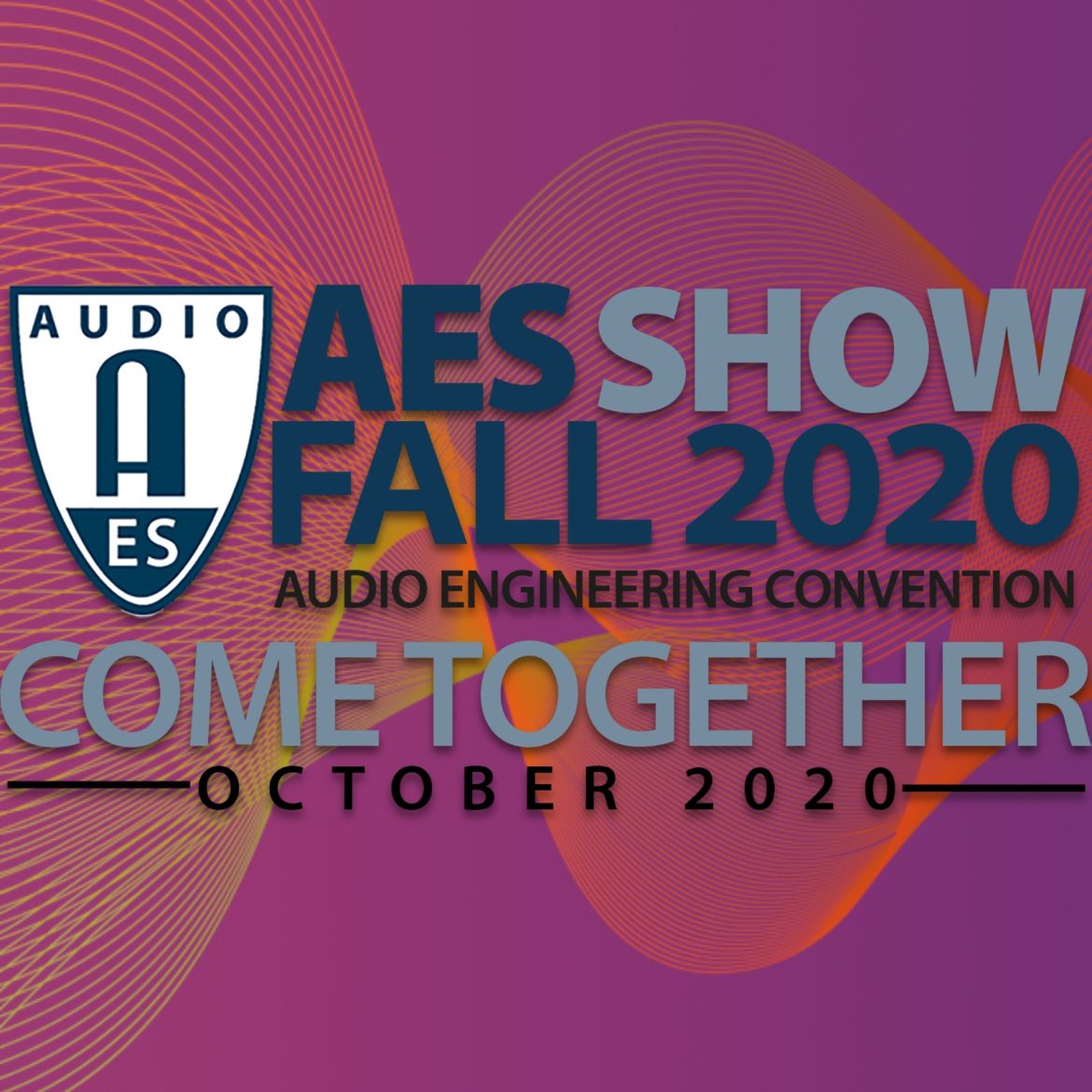 Visit Voyage Audio at the Audio Engineering Society Partner Showcase!
Free Online Exhibition
The 2020 Audio Engineering Society Fall show will be totally online! If you have a computer connected to the internet, you can use this promo code for free registration. Come by and take a look around.

Don't forget to come by the Voyage Audio area! If you have any questions about our products, it will be a great time to chat with us live.
The AES Showcase runs from 10am-6pm ET, 19-23 October.