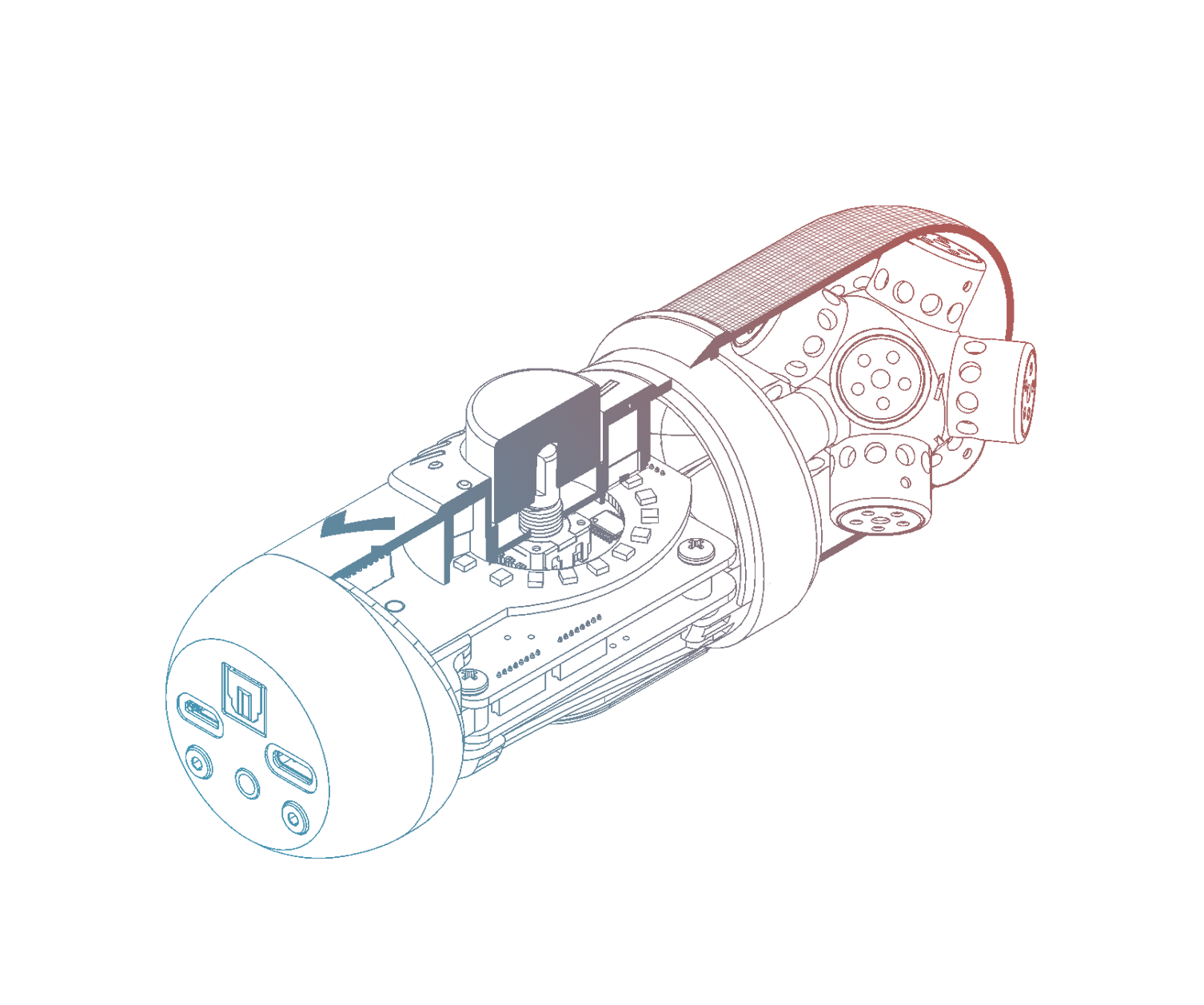 Voyage Audio occasionally takes on outside projects. Leverage our knowledge and solutions in immersive spatial audio to help prototype or bring your next idea to market. Consulting services we offer include:
Hardware — mixed-signal (analog & digital) low noise circuit design, layout in Altium Designer 21. PCB design, prototyping & bring-up.
Mechanical Design — 3D modeling & product design in Autodesk Fusion 360. In-house prototype FDM 3D-printing capability & local partners for other processes.
Software / Firmware — XMOS xC, C/C++, Python, JUCE & more
Project Management — From concept to completion or one-off tasks, we have a PMP certified team member to help plan and bring your ideas to life.
Inquires: info@voyage.audio