Studio Recording

Spatial Mic Dante
Explore a recording session captured using 6 Spatial Mic Dante's networked together. Learn about the setup and download FREE Pro Tools & Reaper sessions.
Field Recording

Spatial Mic USB
There is something special about capturing audio and video in 360 degrees — for the creator it instantly transports you back to the location and for the viewer it gives a glimpse into another world. First we'll take a look at the setup we use for capturing 360 audio and video and then we'll experience the results.
Live Concert Recording

Spatial Mic USB & Dante
With the ability to aim virtual microphones or craft an immersive 360 VR experience, Spatial Mic lends the possibility for great flexibility and future proof recording. Explore a live concert recording created with Spatial Mic including FREE session downloads at the link below.
Film & TV Sound Effects

Spatial Mic USB
Capture immersive sound effects for 5.1, 7.1, ATMOS and more. Easily record on-the-go to a mobile device and build your library. Learn How Lenny Jones (Ancient Aliens, Curse of Oak Island, Unsolved Mysteries) uses Spatial Mic.
VR/AR & 6 Degrees Of Freedom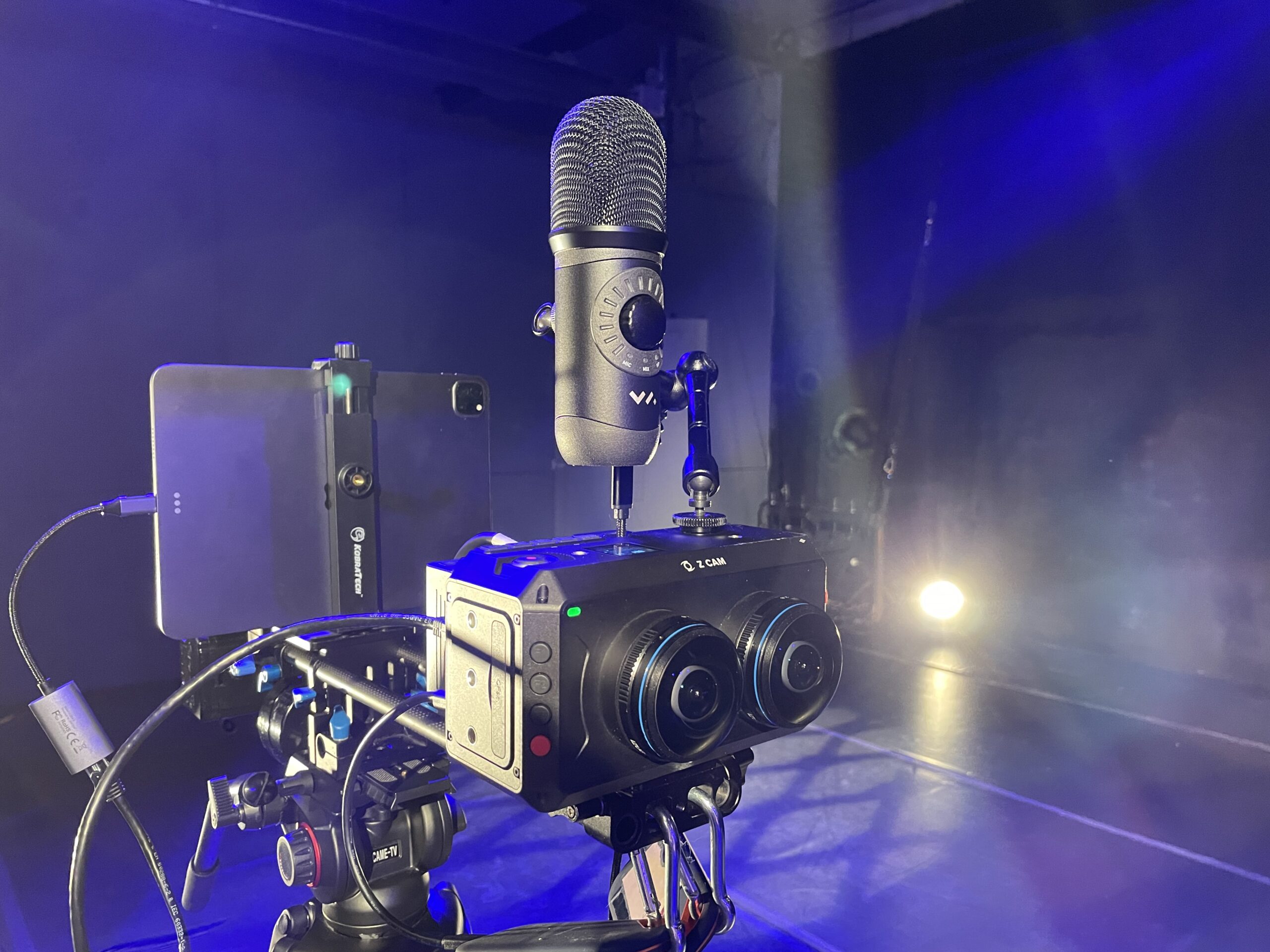 Spatial Mic Dante & USB
As formats for immersive content continue to evolve, let's take a look at how Spatial Mic can be used to simplify workflows and capture engaging, future proof audio for VR / AR and 6 Degrees of Freedom.